You're on your way to dinner when you get a text from your date — "Raincheck?"
You feel like an excellent communicator, but what the hell is wrong with him?!
You love your #girlsquad, but feel a twinge of jealousy whenever another girlfriend announces her engagement … because your relationship is rockier than it looks.
You wonder: : Something is wrong with me! There are no good men left! Am I going to die alone?
Of course not - you just need to
FIND YOUR FLAVOR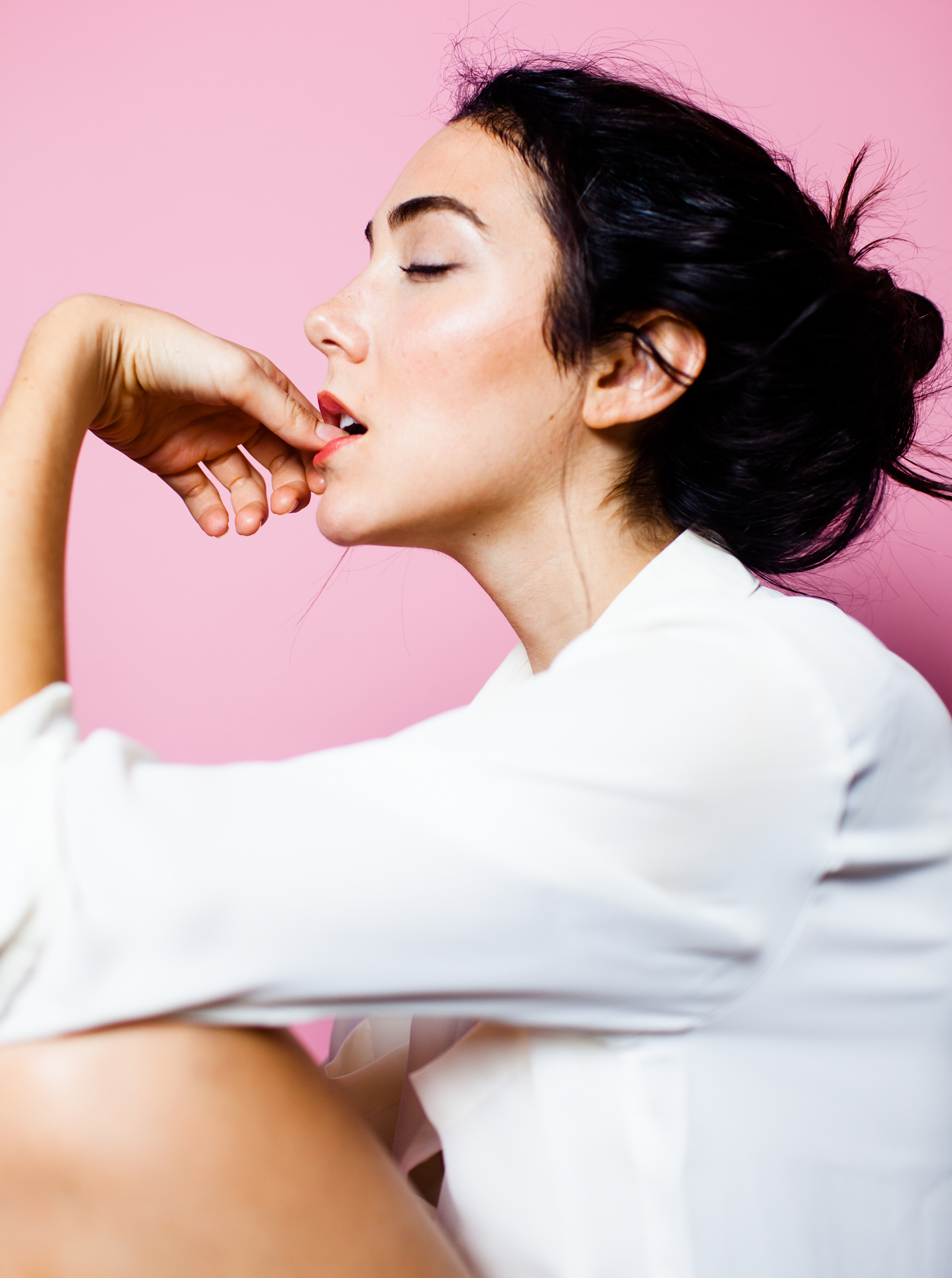 You deserve happily ever after
Trust me, Lovely: You can find a relationship that works! You don't want a wedding just for the 'gram. You want the great romance of your life. A man who is truly kind, who loves you — flaws and all — and who makes you feel like you can take over the world. And if that feeling fades, you want to get back to love.
This Course Is Everything You Need
If you're a woman who is ready to take charge of her love life, Find Your Flavor is for you. In this course, I will help you explore how the words you say, the thoughts you have and even the way you stand affects your dates. By the end of Find Your Flavor you'll be more confident, more aware, and waaay more likely to end up with the kind of guy you've been waiting for. 
The Struggle Is Real 
You're ready for a real relationship, but feel like all the grown men are taken.

People have hurt you in the past, so it's hard to believe things are different now. 

You struggle to get your needs met.

Vulnerability scares you, or it is more trouble than it's worth. You're worried if you really speak your mind, you'll end up alone. Again.

You are exhausted by players, ghosting and men in general. 

No matter how hard you try to choose better partners, you always end up hurt. You wonder — is it them ... Or is it me?

You can't stop wondering — when do I get the love story I deserve?  
The Solution is Real, Too
This course will give you tips about:

How to unpack your baggage and unlock what's really happening on your dates 

The not-so-secrets of healthy relationships

All about your Love Style — and how it affects the way you relate to your partner

Ways to decode whether he's into you

And, most importantly, whether he's worth investing in. Because in this case, it's all about you.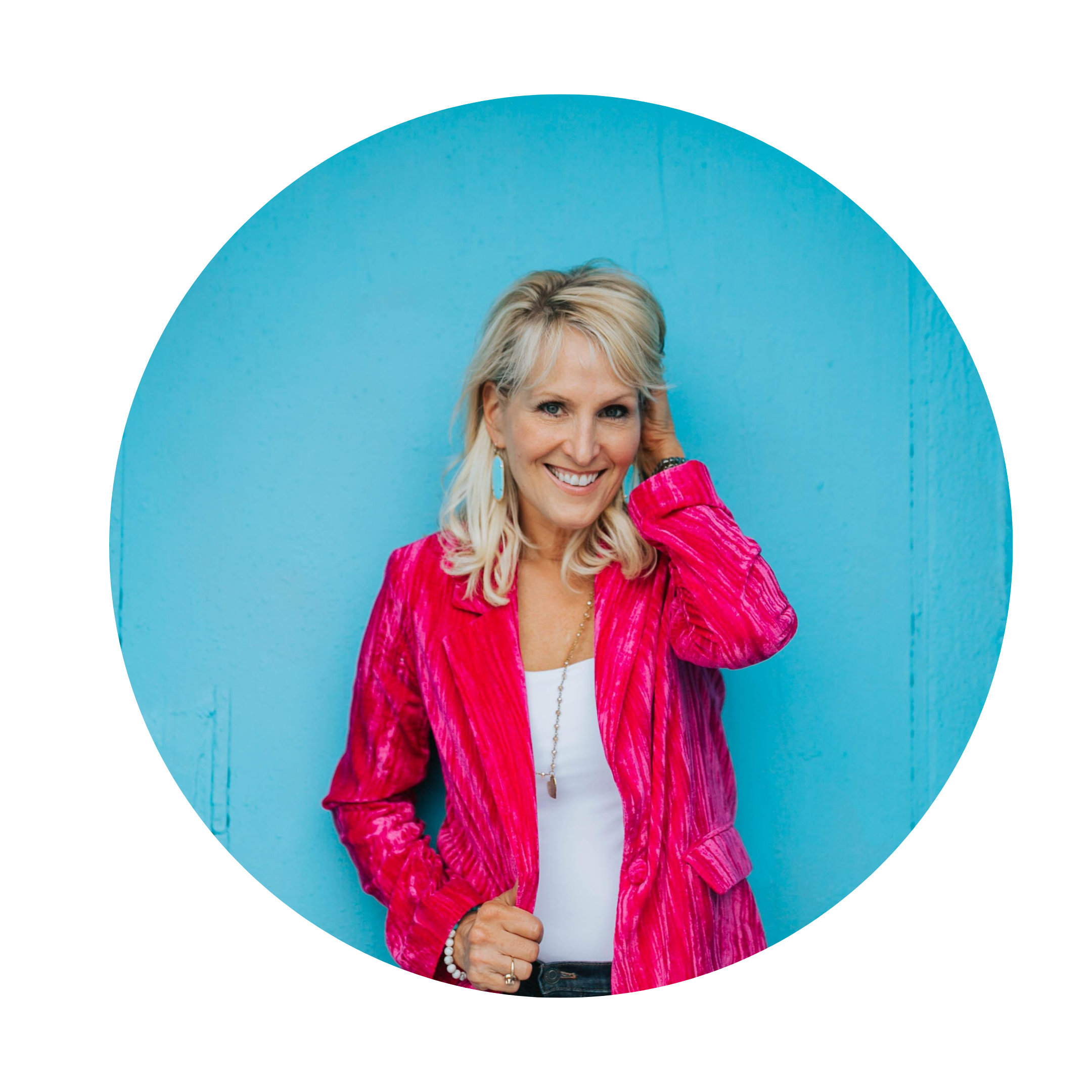 Hi, I'm the Back to Love Doc
I'm a licensed psychologist, speaker, writer and CEO who has spent my career helping women educate themselves about Attachment Theory. I also created Love Styles, a method to figure out how to love, and how love affects you. 
Love Styles uses tools from conventional psychology and talk therapy to help people identify their strengths and weaknesses in love and relationships. I want everyone to understand how all relationships work, because for me, it's personal.
After a decade of being ghosted, dating players and meeting absolute fools for first dates, I was fed up with my journey to love. So I took matters into my own hands. 
I used my professional expertise as a psychologist to do what I do for my clients: understand myself, heal past heartbreak and set myself up to thrive in love. Only this time, I did it for me. 
The results have been extraordinary. Using the techniques I've outlined in this course, I got intentional about love and met my husband in a week. And since then, I've helped dozens of women who thought they were unlovable and unlucky find their own partners for life.
If you want to break the cycle of bad relationships, stop dating the wrong guys and end up understanding your needs and wants, Find Your Flavor is for you.
Find Your Flavor will teach you
All about your Love Style, and your date's Love Style, too

Where you have blind spots —

and

how you absolutely rock at love

How you show up on dates, and why relationships can be rocky for you

What healthy romantic relationships look like, and how to find the one that's right for

you
Find Your Flavor will give you everything I teach my clients in $750-$1,000 worth of therapy sessions. This 100% online course includes:
A quiz that will help you identify your Love Style

An in-depth analysis of who you are and how you love

Over three hours of video content you can watch on your own time

A guide to help you figure out your partner (or potential partner's) Love Style

Communication tips unique to you and your Love Style

Advice for how to have success while dating, and while in a relationship

Lifetime access to

Find Your Flavor

content 
And because this is the first time I'm sharing these techniques to the public you get all of it for just $79.
That's 8% of what I'd typically charge.
You can spend months on Hinge, meeting the same disappointing guy over and over. Or you can spend a few hours with me and slay the dating game tomorrow.
Time is money, baby! Sign up for Find Your Flavor to decode the drama once and for all. 
We are a great match if...
You are a woman who is ready to take charge of her love life.
You want to know why things don't work out and how to make a lasting change.
You have a good sense of humor and a ready-to-learn attitude.
You know there's more you can offer, and you're ready to get back to love.
If that's you — Find Your Flavor is where it's at.
It's like you know me — sign me up!
FREQUENTLY ASKED QUESTIONS:
How is a course different from therapy?
Therapy is sustained, one-on-one interactions with a counselor or psychologist over time. Find Your Flavor is educational. It will help you develop skills, provide self-healing tips and offer techniques you can apply to your unique situation on your own, or with help from your therapist.
How much does it cost?
You'll get lifetime access to the Find Your Flavor webinar and worksheets for just $79. It's everything I teach my clients over three or four therapy sessions — which costs between $750 and $1,000. You're getting my expertise for only 8% of what I'd typically charge. 
Did you really meet your husband in one week?
After dating 50 people over 10 years, my husband was the 51st. And I met him the week I created Love Styles. 
Will I meet my husband after I take your class?
I can't promise you'll meet your husband, but stranger things have happened… And if you're in a relationship already, this course can set you both up for success.
What doesn't this class do?
Find Your Flavor won't change who you are. It won't change other people. It won't even change your dating app profile picture (that's on you). But it absolutely will change your life. It will deepen your understanding of others and yourself. It will examine blind spots that have held you back in the past. And it will reveal a pathway to real and lasting love. What do you have to lose?
What People are Saying
"I've always been a hot mess when it comes to dating . . . But FIND YOUR FLAVOR helped me understand why I go all in on guys who only want a hookup when I want the real thing. This course was super helpful in identifying why I am the way I am but never suggested that there is anything "wrong" with me. I'm excited to try out the tips I learned on my next date." - Meg, Seattle 
FIND YOUR FLAVOR helped me realize that I wasn't communicating with my husband as well as I thought I was! As it turns out, both of us have issues. Doctor Diane gave us kind and judgment-free advice that set us on a path of understanding, listening, and really seeing each-other. – Aly, Tacoma