FIND YOUR FLAVOR


SINGLES GUIDE TO FINDING THE RIGHT RELATIONSHIP FOR YOU


Does your love life feel like a rollercoaster ride?
The ups and downs of your emotions are enough to make you puke. 
You want to yell, STOP, let me off.
But you can't stop now, not when you want what's on the other side.
You want a partner who makes you happy and feel special.
You only have so many relationships left in you.
So many people have hurt you, you've lost faith, you wonder: 
Is something wrong with me? 
You think,
'There are no good men left!
I'm going to die alone!'
Another thought is,
'What the Hell is wrong with him?' 


But nothing could be further from the truth.
No Matter What,
You Deserve Happily Ever After
Trust me, Lovely: You can find a relationship that works!
You don't want a proposal or a wedding just for the 'gram. You want the great romance of your life. A genuinely kind man loves you — flaws and all — and who makes you feel like you can take over the world.
And if that feeling ever fades, you want to get Back to Love!
I've Been Where You Are
YOU EXPERIENCE DOUBT AND DON'T TRUST RELATIONSHIPS WILL WORK 
People have hurt you in the past, so it's hard to trust in love. You wonder, maybe I'm not lucky. Perhaps I'm better off living alone with twelve cats.


YOU STRUGGLE TO SPEAK UP AND GET YOUR NEEDS MET 
You didn't learn to speak up in your family, and it hardly feels worth it now. What's the big deal with being 'vulnerable?' To you, it seems over-hyped, but it's something you don't know how to change. When it comes to communication, are you too expressive, not expressive enough? 


YOU KEEP CHOOSING THE SAME TYPE OF PARTNERS
No matter how you try to change, it feels like the same guys pick you. What gives?


YOUR NOT SURE WHAT A GOOD RELATIONSHIP LOOKS LIKE
You haven't seen a good relationship up front so you're not sure what one looks like up close.
Sound Familiar?
Well, What If You Had...
TIPS AND TOOLS TO HELP YOU UNDERSTAND YOURSELF 
We're talking real-life skills to help you uncover the secrets of a healthy relationship. 


THE EXACT SIGNS SOMEONE WAS ATTRACTED TO YOU 
You spent less time analyzing every text and you are able to know where you stand.


PARTNERS THAT C0ME WITH INSTRUCTIONS
Well, now they do. Decode your partner or a prospective partners type. Now you have a handbook to figure them out.


HOW TO DATE LIKE AN FBI AGENT
I'm not talking about the real 
FBI
, but you can 
F
ind the 
B
est 
I
ndividual for you. And do so quickly with this information.
Wouldn't it be great to have a cheat sheet for your partner's personality traits or prospective partner? 


YOU KNEW WHO WAS WORTH INVESTING IN
You don't have months or years to waste. If you could waste less time in dead-end relationships, what would it be worth?
 If you knew that some guys would make you more anxious over time, wouldn't you want to know this up front?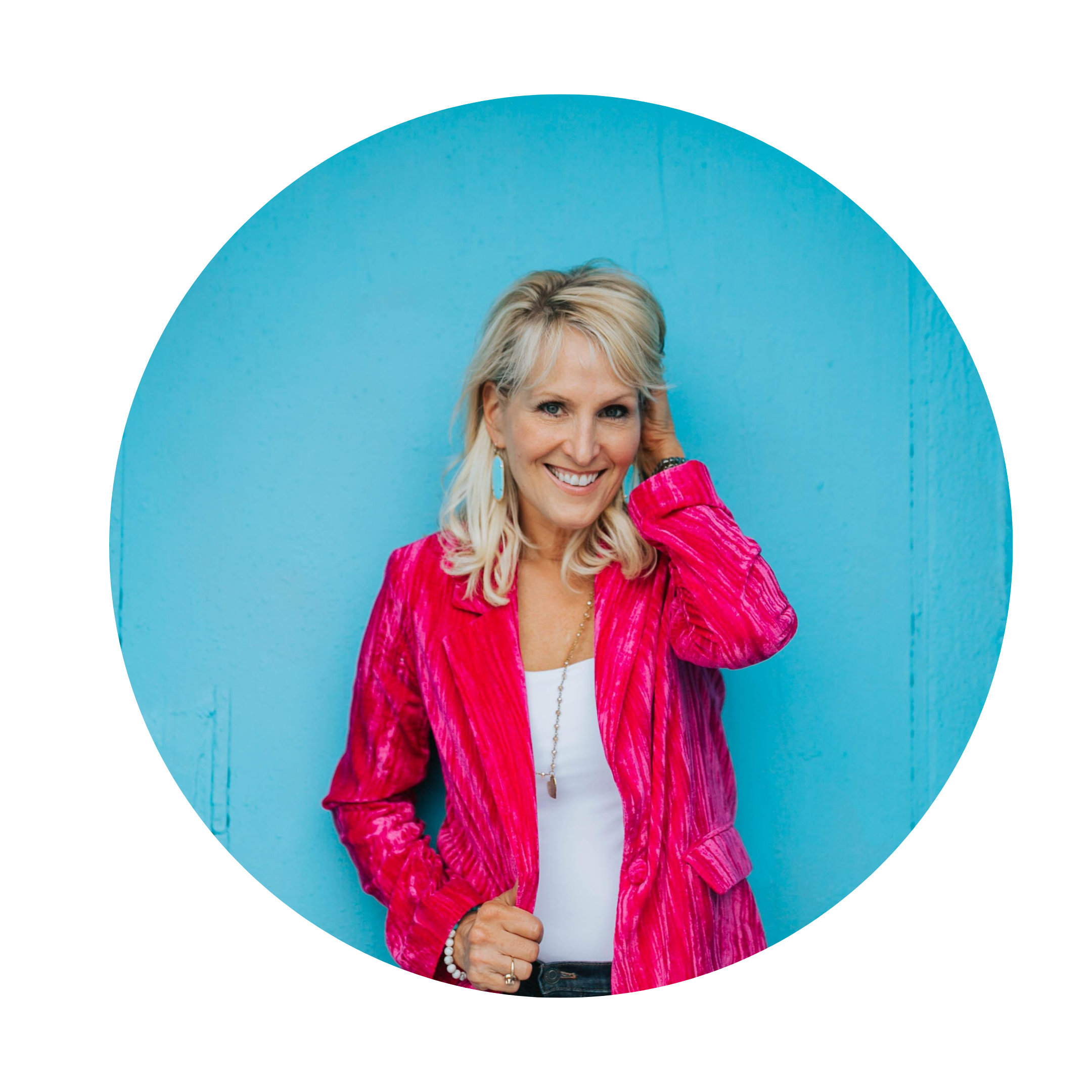 Hi, I'm DOCTOR DIANE 
I'm a licensed psychologist, speaker, writer, and CEO of Back to Love Doc in Menlo Park, CA. 
My goal is to help my clients and students educate themselves about attachment theory to understand how all relationships work. 
I've focused my career on helping women not make the same mistakes I did. I was exactly where you are- single, frustrated, and confused. After a decade of being ghosted, dating players, and meeting absolute fools for first dates, I finally took matters into my own hands. I used my expertise as a psychologist to do what I do for my clients: understand myself, heal past heartbreak, and set myself up to thrive in love. Only this time, I did it for me. 
The results have been extraordinary. Using these techniques, I met my husband, and now I've helped hundreds of women get the same results. 
If you want to break the cycle of bad relationships, stop dating the wrong guys 
Find Your Flavor
 is for you.
FIND YOUR FLAVOR
is 
J
am-Packed 
with Everything
You Need.
This 100% online course includes:
seven lectures of advanced content
Intensive exercises
Comprehensive tools
Guided journal prompts
Over three hours of video content
A quiz that will help you identify your Love Style
Custom worksheets that will help you eliminate bad dates, for good.
A guide to help you figure out your partner or prospective partners' LOVE STYLE
Communication tips unique to you and your love style
Advice for what to do in dating and in a relationship to have more success
I teach you everything you need to know about relationships and how love is NOT one size fits all.
In Find your Flavor, you will learn: 
All about your Love Style, and your date's Love Style, too
Where you have blind spots — 
and 
how you absolutely rock at love
How to feel, think and act confidently on dates and in everyday life 
What healthy romantic relationships look like, and how to find the one that's right for you


THIS COURSE IS A BARGAIN
3.25 hours of lectures- 
$850 VALUE 
. 
4 page workbook-
 $50 VALUE 
100% online course includes:
Audio only option
, listen in your car, or while walking your dog
TOTAL VALUE OF 
$900
 BUT YOU GET IT ALL FOR 
$149
.
Because this is the first time I'm sharing these techniques with the public, you get all of it, for just $149.
That's 15% of what I'd typically charge.
You'll also get lifetime access to 
Find Your Flavor
 content — and an exclusive sneak peek about what's next in my Back to LoveSchool. 
Price will never be at this low rate again.
You can spend months on Hinge, meeting the same disappointing guy over and over.. 
Or you can spend a few hours with me and slay the dating game today.


TIME IS MONEY BABY! 
 Sign up for 
Find Your Flavor
 to figure out relationships once and for all.
Let me help you get 
BACK TO LOVE! 
FREQUENTLY ASKED QUESTIONS:
How is a course different from therapy?
Therapy is sustained, one-on-one interactions with a counselor or psychologist over time. Find Your Flavor is educational. It will help you develop skills, provide self-healing tips and offer techniques you can apply to your unique situation on your own, or with help from your therapist.


Did you really meet your husband in one week?
Well it really was more like eight months after I became intentional in my search. But ironically it was one week after I created love styles. I met him the same week I created my program. 
Will I meet my husband after I take your class?
I can't promise you'll meet your husband, but stranger things have happened… 
What doesn't this class do?
Find Your Flavor Find Your Flavor won't change who you are. It won't change other people. It won't even change your Tinder or Hinge profile picture (that's on you). But it absolutely will change your life. It will deepen your understanding of others and yourself.
What People are Saying
I am listening to Independent Isabelle and you are explaining me to a T. Especially about Blind Spots. The very high standards part-you are a genius at breaking people down. Wow, so glad I bought the course. Thank You -Jennifer
I came across the @backtolovedoc after stumbling across Attachment theory & wanting to learn more. I was blown away by how accurate her love style quiz with pdf summary was and I recommend to everyone I come across. But I wanted more... FIND YOUR FLAVOR was the more information I was craving and I highly recommend to guys out there struggling with dating or relationship. It helps identify blind spots and builds out area's to concentrate/work on. I score 13 out 10! - Matt, Australia
"I've always been a hot mess when it comes to dating . . . But FIND YOUR FLAVOR helped me understand why I go all in on guys who only want a hookup when I want the real thing. This course was super helpful in identifying why I am the way I am but never suggested that there is anything "wrong" with me. I'm excited to try out the tips I learned on my next date." - Meg, Seattle 
FIND YOUR FLAVOR helped me realize that I wasn't communicating with my husband as well as I thought I was! As it turns out, both of us have issues. Doctor Diane gave us kind and judgment-free advice that set us on a path of understanding, listening, and really seeing each-other. – Aly, Tacoma