Survive the Hook-Up Culture, Say NO to Cheaters and Players
who Waste Your Time, Say YES to LOVE​
THE COURSE THAT WILL HELP YOU IN YOUR SEARCH FOR LOVE SO YOU STOP WASTING TIME DATING PLAYERS, CHEATERS, AND NARCISSISTS
Does This Sound Like You?
How To Find Mr. Right While Building Mental Strength and Resilience​
Dating is hard, I'm not gonna lie, but it will be even harder if you don't know how to date, how to choose, and how to navigate modern dating. Dating feels personal because it feels like rejection and forces you to be vulnerable. 
However, with the right strategy, support, and accountability, you will find the man who will never reject you again. 
My step-by-step plan will show you how to find the right men who are ready for commitment while protecting your heart.
Want To Find Love Faster? We Made This To Work Alongside Therapy Too
This course is created by a psychologist that knows the science of love. No more random dating or unconscious swiping. Now while an online course can't replace therapy sessions, it will help you find success and stay focused. Share your action plan with your therapist. Share your action plan with your therapist.
Be accountable, take action, and find love.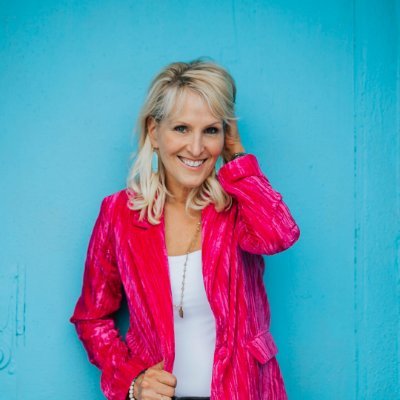 Get REAL Steps On Dating & Avoiding The Hook-Up Culture From A Licensed Psychologist
Hi, I'm Doctor Diane,
I'm a licensed psychologist with over 20 years of experience as an individual and couples therapist. A speaker, writer, and CEO of Back to Love Doc.  
My goal is to help my clients and students understand their attachment style and how healthy relationships work. 
I've focused my career on helping women NOT make the same mistakes I did. I was exactly where you are- focused on my career, single, frustrated, and confused. After a decade of being ghosted, and dating narcissists I finally took matters into my own hands. I used my expertise as a psychologist to do what I do for my clients: heal my love style and set myself up to thrive in love.
Only this time, I did it for me. The results have been extraordinary. Using these techniques, I met my husband, and now I've helped hundreds of women get the same results.


I Was Just Like You
I thought I was over my ex but I couldn't get him out of my head, no man compared.
Looking at my own parent's divorce and the 50% success rate, I thought, why bother. I was allergic to hope. 
My married friends married their high school sweetheart. I felt like a loser.
I'm embarrassed to show up at that wedding still single. I'm happy she's engaged but.
THEN I DISCOVERED THESE 5 TRICKS TO HELP ME GET OVER MY EX'S AND CRACKED THE CODE TO FIND
PEOPLE I ACTUALLY WANTED TO DATE
HERE'S THE FIRST STEP TO HELP YOU MOVE ON FOR FREE




CREATE YOUR OWN CLOSURE
You can't breathe as you check your phone 269 times a day. You need to know WHY? Why did he break up with you, was there someone else? We you not enough?
You obsess and worry over your last fight. The thought plays out in your head, 'if only I didn't say x, y, z' maybe we would still be together.
The power move is to think more like a couple, wait for it.
Your only responsible for 50% of this equation. It can't be all your fault?
Closure isn't coming, because he's not gonna give it to you. You're going to have to give it to yourself.
Secure people tend to move on more quickly and instead of beating themselves up they learn from it.
Journal what you learned from this, vow to do better next time and get back out there.
Only this time with a plan!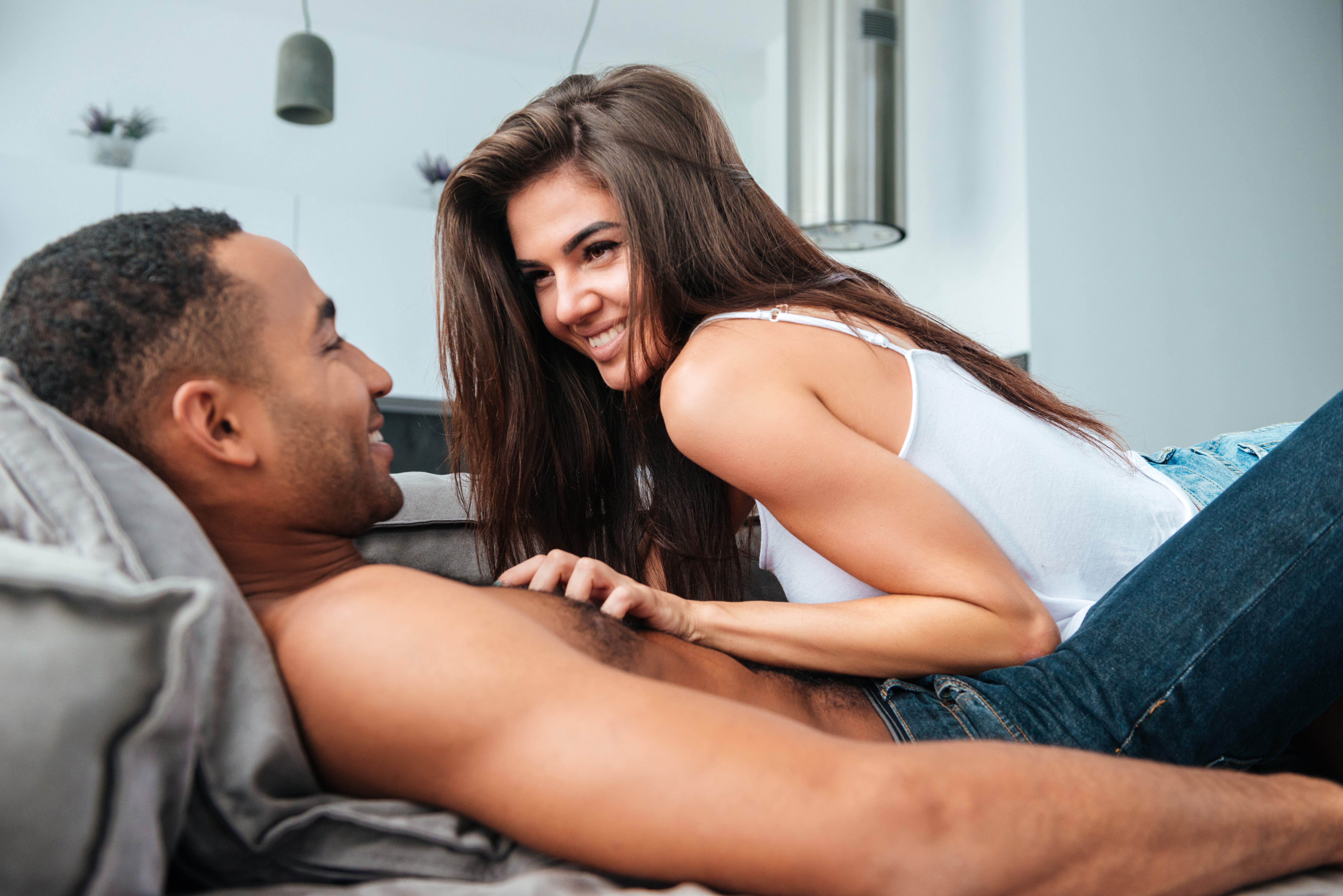 NOW THAT YOU HAVE THE FIRST STEP, GRAB THE COURSE AND DIVE INTO SOME OF MY FAVORITE METHODS TO SOLVE
YOU DREAD DATING: You've heard horror stories or lived them yourself. Learn everything you need to know to date with confidence and with a stategy
FIRST DATES DON'T CONVERT TO SECOND DATES:
Learn creative ideas for best first dates, what to wear, where to go and how long to hang out.
HOW TO MAKE HIM YOUR BOYFRIEND: You've been hanging out and now you're hooked on him, how to get him to commit to you. A script and all for moving things along
STUCK IN BOYFRIEND MODE FOREVER: Many relationships get to a set point, it's comfortable but stalls out. How to define your future.
WHAT'S INSIDE THIS COURSE?
Why dating is hard & how it can be easier for you 
Identify the cycles of dating to know what stage you are in
How to Decode Men to understand them better 
Get focused with a detailed "Dating Plan" so you can find a serious relationship.
Five steps to dating success - based upon success theory
How to overcome your personal struggles based upon your Attachment Style
How to spot men who will waste your time and break your heart
Dating scripts, what to say to keep your relationship moving 
How to spot yellow and red flags
How to establish healthy boundaries in dating